Join us for a Holiday Wellness Break – reset and recharge while giving back to your community. 100% of registration fees will go directly to the Southdale Education Fund. The Southdale Education Fund offers a $1000 bursary each year to a student living in poverty to alleviate the financial challenges of pursuing post-secondary education.
Can't join us on December 11 but still want to support? You can send a donation directly to the fund in the amount of your choosing. Thank you in advance for your generosity!
What can you expect at the Holiday Wellness Break?
This wellness themed event will begin by connecting with others and setting intentions for your morning, followed by a 45 minute yoga class. Your class will be guided by Kelly Hefford from Yoga with Kellz.
Following yoga, hear from entrepreneur, poet, and community builder Ben Switzer about his journey with mindfulness and how meditation has played a role in his mental health, well-being and growing success.
We will then be guided through a mindfulness meditation to ground ourselves and connect with our senses. Unsure about meditation? Not to worry, Daniel Kharlas, who will be facilitating our meditation, offers a gentle introduction into the practice and guidance throughout.
We will close out the morning together, reflecting on our experience and offering kindness, patience and compassion to ourselves and those around us.
What will you need?
Comfortable clothing that you will be able to do yoga in
Yoga mat
Environmentally friendly water bottle
Blanket and meditation cushion if you wish
Prize Basket!
We will be doing a draw for a Wellness themed prize basket – you will have the option to add on tickets when you register for the event. The prize basket will feature offerings from:
See below for facilitator bios, a detailed agenda and COVID related information
Our Facilitators: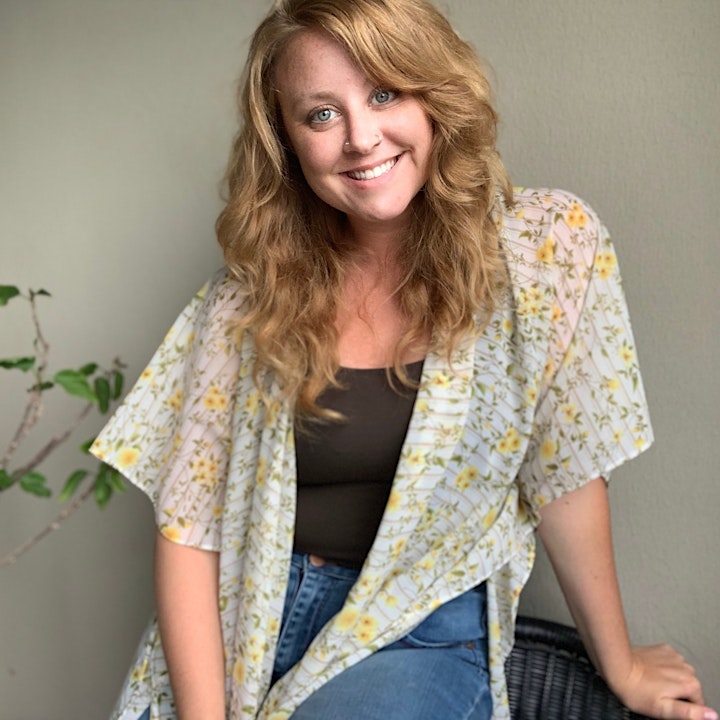 Sienna Jae Taylor
Sienna is a community engagement specialist, advocate for equity & inclusion and champion for positive, social change. She has been working in the social purpose sector for over 10 years and is the Founder of the Southdale Education Fund.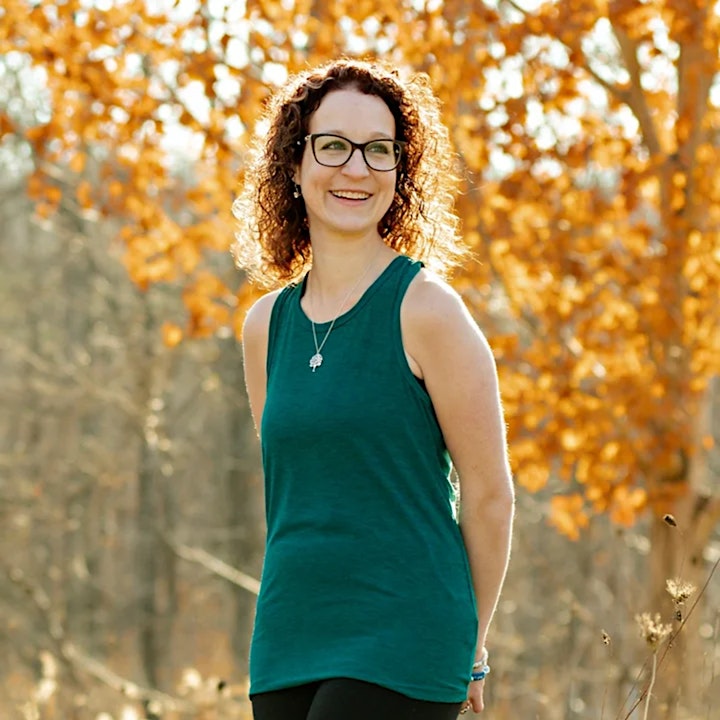 Kelly Hefford
Kelly Hefford is the woman behind Yoga with Kellz – a space for online livestream yoga classes, fun products, inspiration, unique classes and yoga events. Kelly has been practicing yoga since 2016 and fell in love with it from the very first class she attended. In 2019, she decided to pursue yoga as a side business and career with the guidance from YogaRenew. She is officially an RYT 200 teacher specializing in Multi Style Yoga.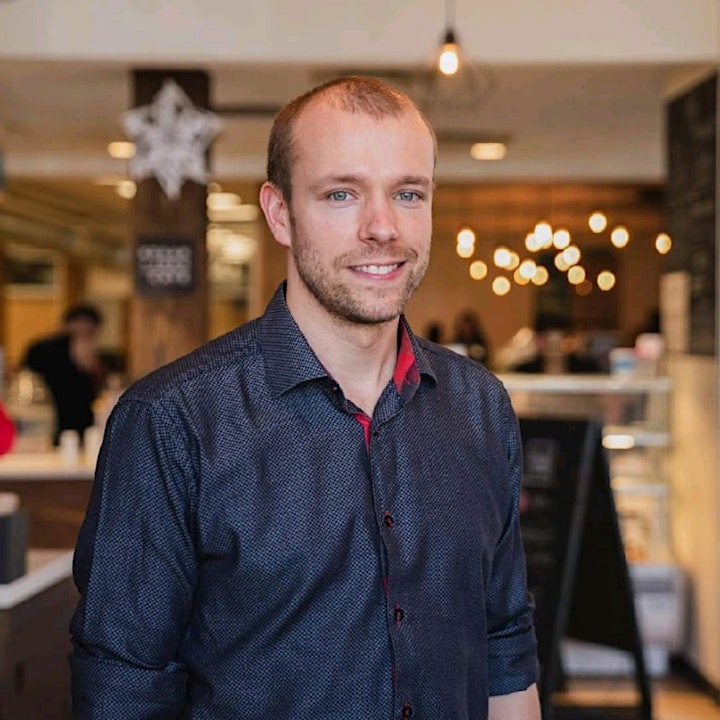 Ben Switzer
Ben Switzer is a prolific entrepreneur and visionary, motivational speaker, lecturer, poet, composer, and kind-hearted human. His journey from mental illness, trauma, disease, and disability to a passionate career in technology is an inspirational story that he hopes to share with the world and inspire people everywhere.
Ben is the Founder of True Focus and the Chief Growth Officer at EXAR Studios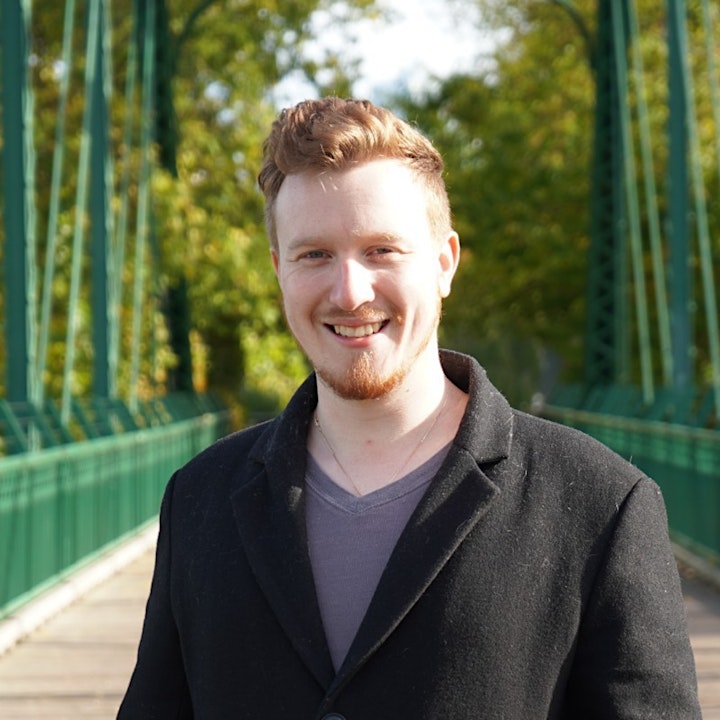 Daniel Kharlas
Daniel is an entrepreneur and mindfulness advocate. He has been facilitating and researching meditation for over 10 years and has taught all over Canada for corporate and community groups. He specializes in group sessions focused on mindfulness meditation and five senses meditations such as mindful eating and mindful listening.
Daniel is Director and meditation facilitator for the London Mindfulness Community and is the Chief Operating Officer of EXAR Studios.
Detailed Agenda:
9:15am – 9:30am | Arrival
9:30am – 9:45am | Opening Circle & Intention Setting with Sienna
9:45am – 10:30am | Yoga with Kelly
10:30am – 10:35am | Water Break
10:35am – 10:55am | Feature Speaker, Ben Switzer
10:55am – 11:00am | Reflection Break
11:00am – 11:30am | Guided Meditation with Daniel
11:30am – 11:45am | Closing Circle with Sienna
COVID-19 Related Information:
All attendees must provide proof of vaccination to attend the SEF Holiday Wellness Break event.
Hand sanitizers and fresh masks will be made available on site
We ask that attendees respect social distancing measures during the session